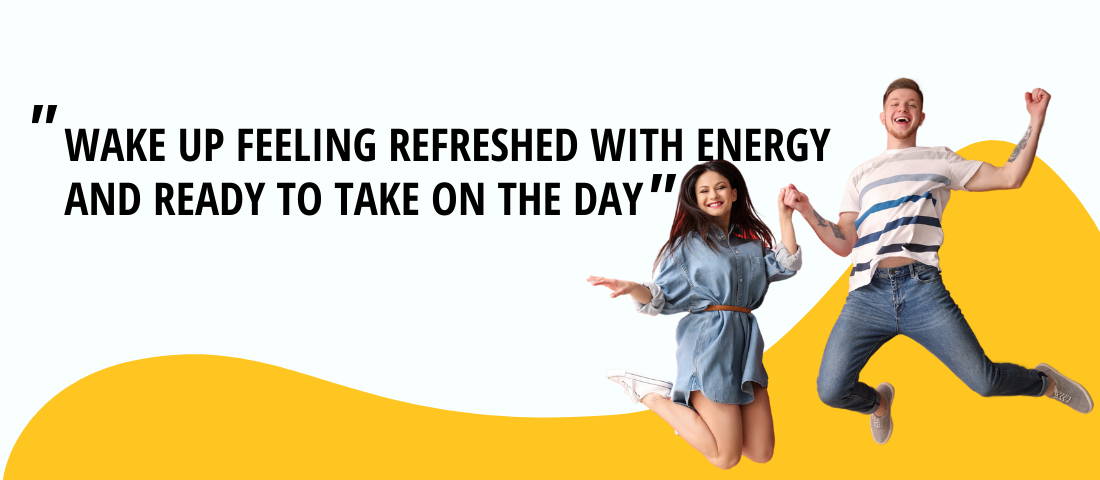 People are spending billions of pounds a year on cold and flu medicine.

Do you think its hard for Older adults to support hormone and bone health plus all round well-being? it's a lot easier than you might think!

Natural source extracts inspired by Ayurveda (known as the 'golden spice' ),the bright yellow spice used throughout Asia for centuries, has in recent decades been embraced by the West, for its impressive list of health benefits.

RECHARGY is an all natural superfood supplement with organic turmeric powder & extract (Curcumin).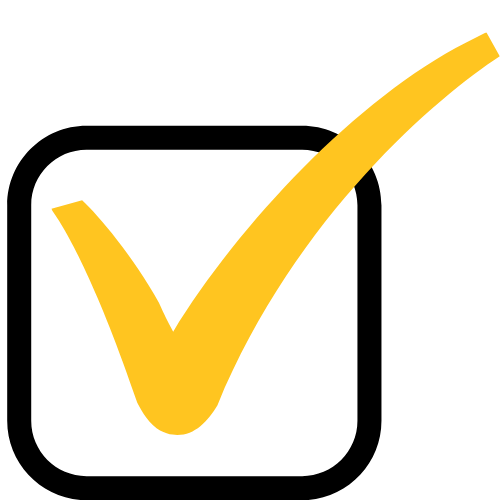 Research has shown that turmeric can reduce the spread of cancer and can contribute to the death of cancerous cells.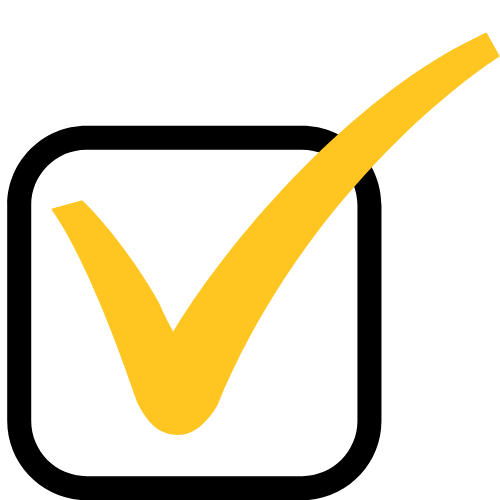 Curcumin is effective anti-depressant for treating depression.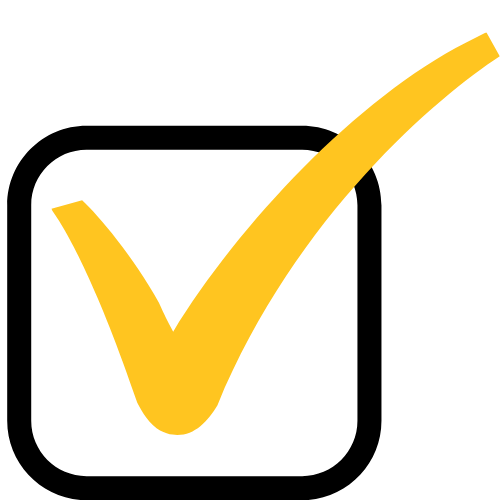 HELP WITH SKIN CONDITIONS
Turmeric has been shown to help reduce the symptoms of skin conditions like psoriasis and eczema.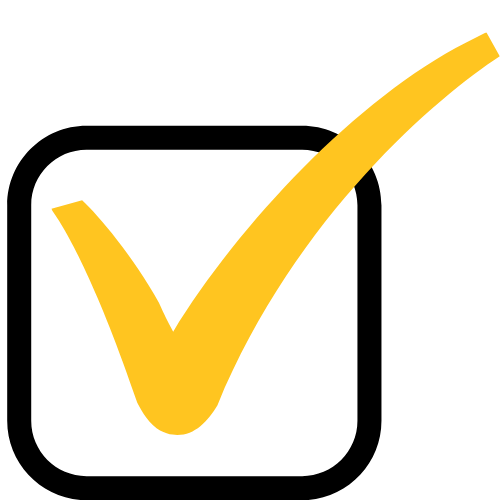 NATURAL ANTI-INFLAMMATORY
turmeric fights off harmful invaders in the body and repairs damage caused by bacteria, viruses and injuries.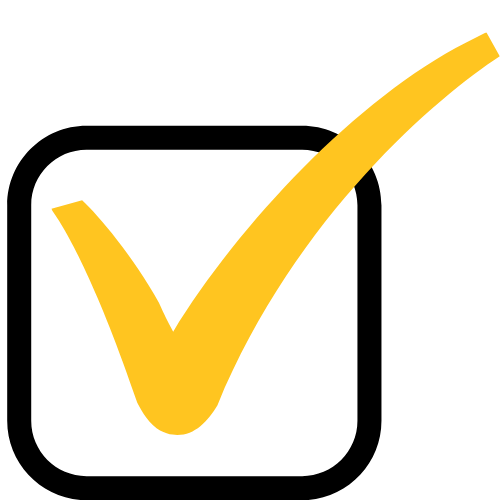 Turmeric can play a part in preventing and managing heart disease. Antioxidants in turmeric may also reduce the risk of cataracts, glaucoma and macular degeneration.
CHOOSE YOUR BUNDLE AND SAVE BIG!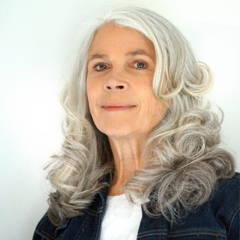 REVERSE THE SYMPTOMS OF AGING