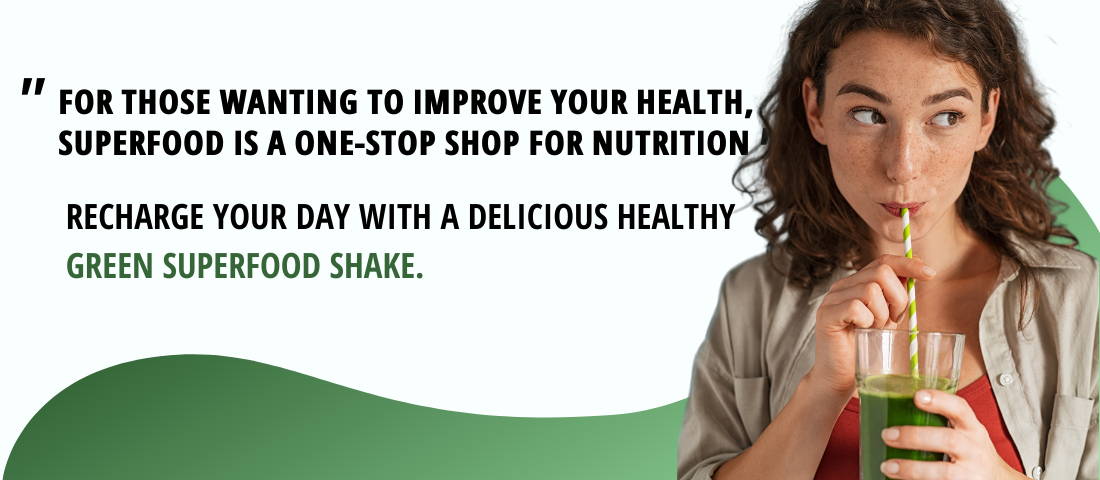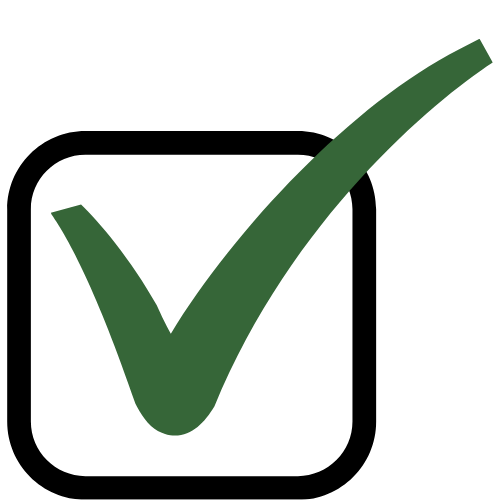 STRENGTHEN IMMUNE FUNCTION
A good nutrition give a whopping doses of antioxidants and fibre to boost the immune system and help fight illnesses such as cardiovascular disease, diabetes, insulin sensitivity and obesity, as well as keeping us feeling great and looking good.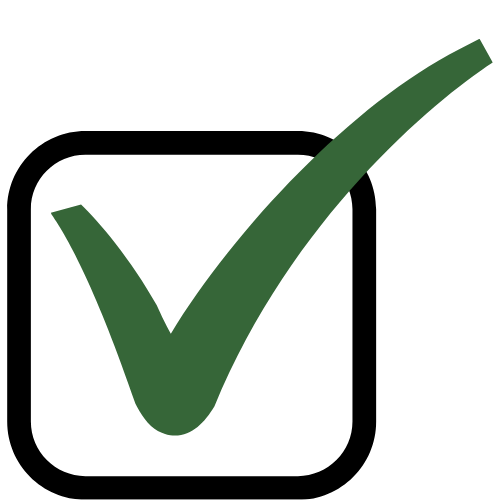 LIVE LONGER,FEEL ENERGISED
Superfoods have a very high nutritional density. This means that they provide a substantial amount of nutrients and very few calories.They contain a high volume of minerals, vitamins, and antioxidants.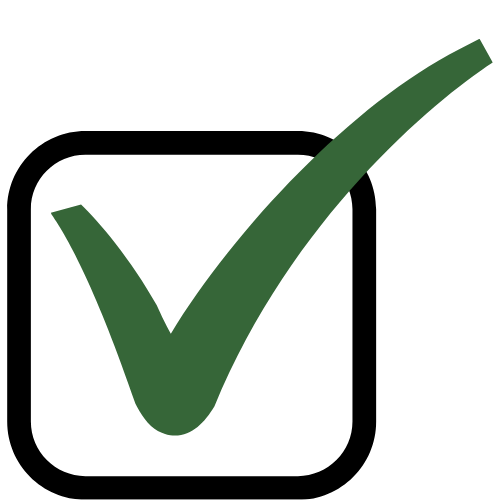 SUPERFOODS ARE ANTI-AGING
Antioxidants that gives strength and structure to your skin and is vital for elasticity and firmness and helping improve skin's hydration and elasticity.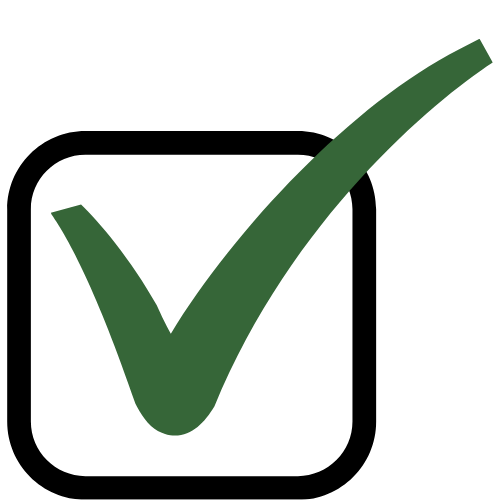 Green superfood formula has a unique ability to reset your body, boost energy before and after your workout. It can balance your hormones, and rejuvenate your body. Exercise & a healthy diet can improve your longevity and enhance mental alertness.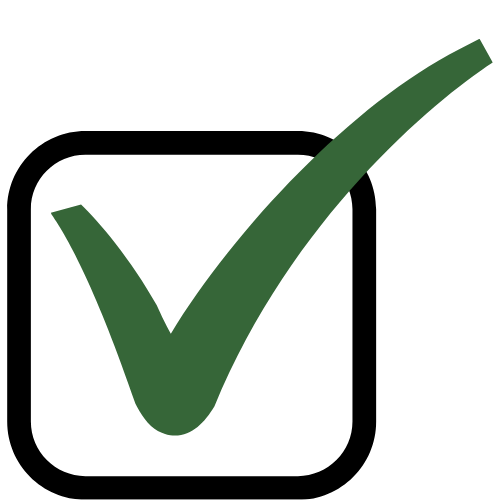 SUPERFOODS HELPS WITH WEIGHT LOSS
One of the leading causes of weight gain is high levels of cortisol in our bodies caused by stress. Superfoods reduces cortisol which will help you achieve healthy weight management.
CHOOSE YOUR BUNDLE AND SAVE BIG !