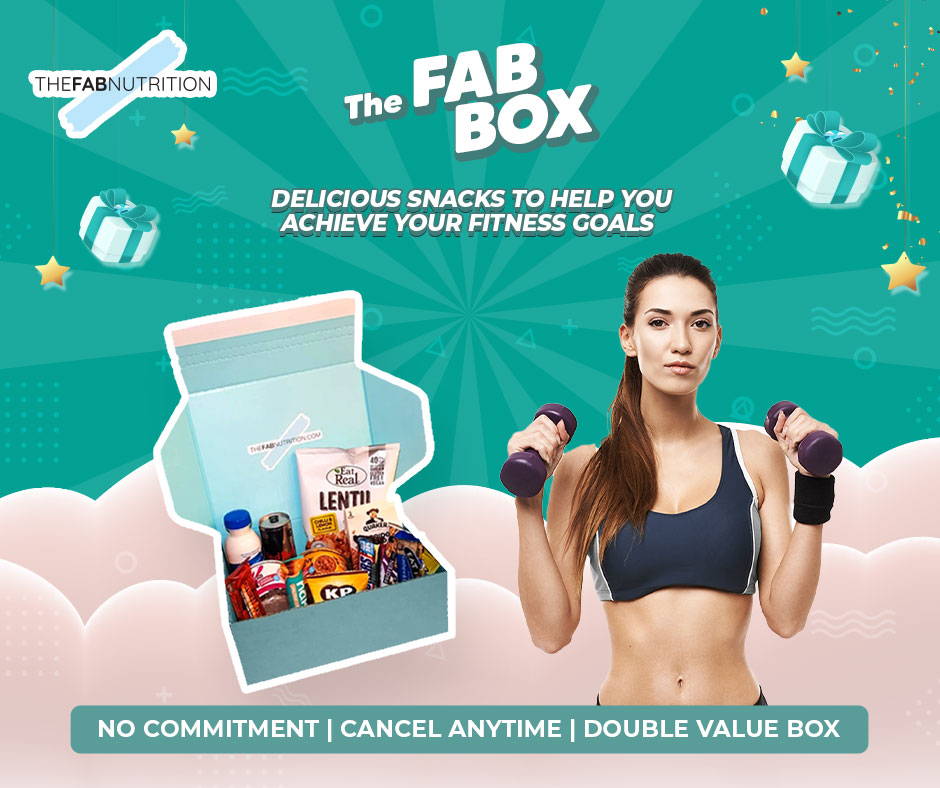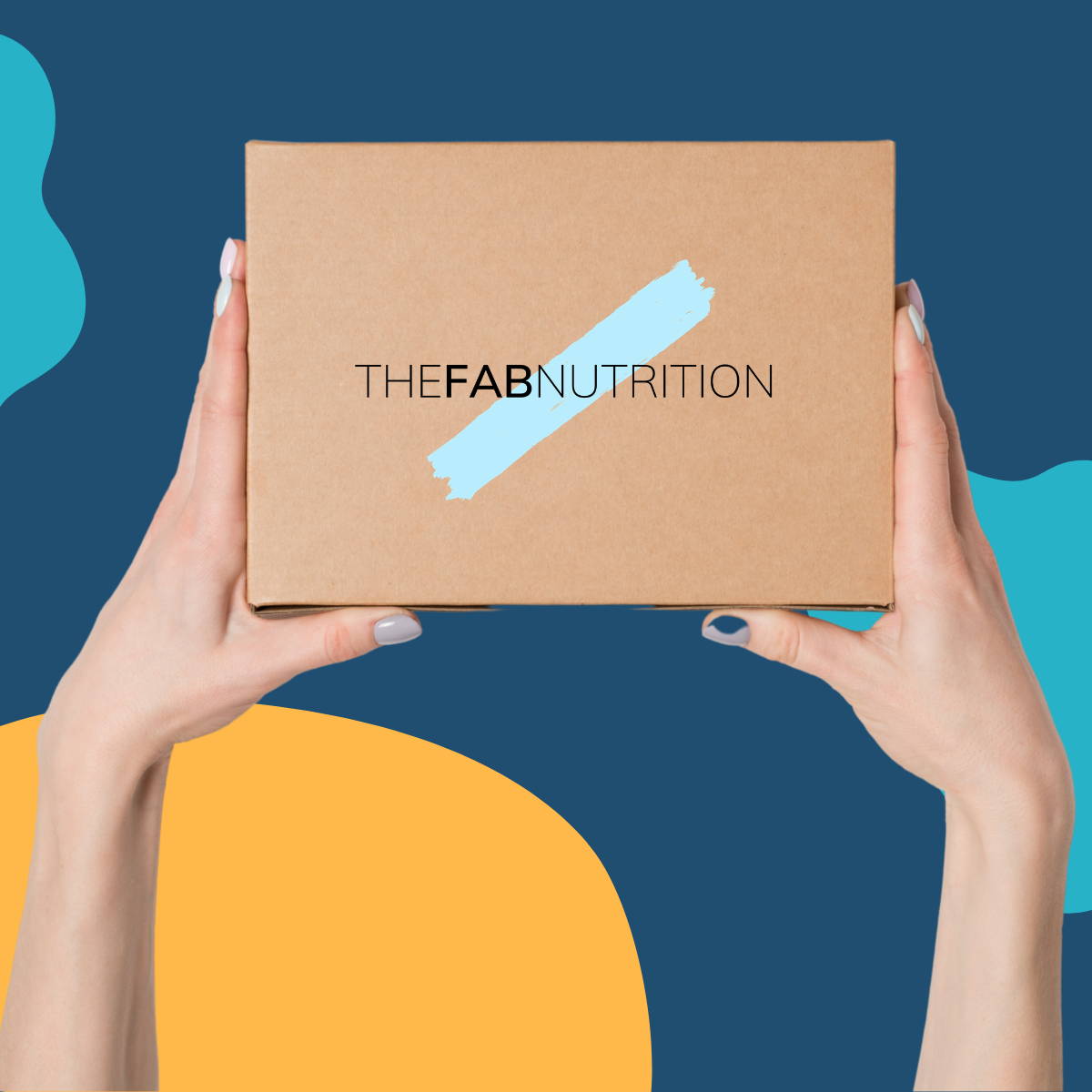 1. CHOOSE MONTHLY SUBSCRIPTION OR ONE OFF.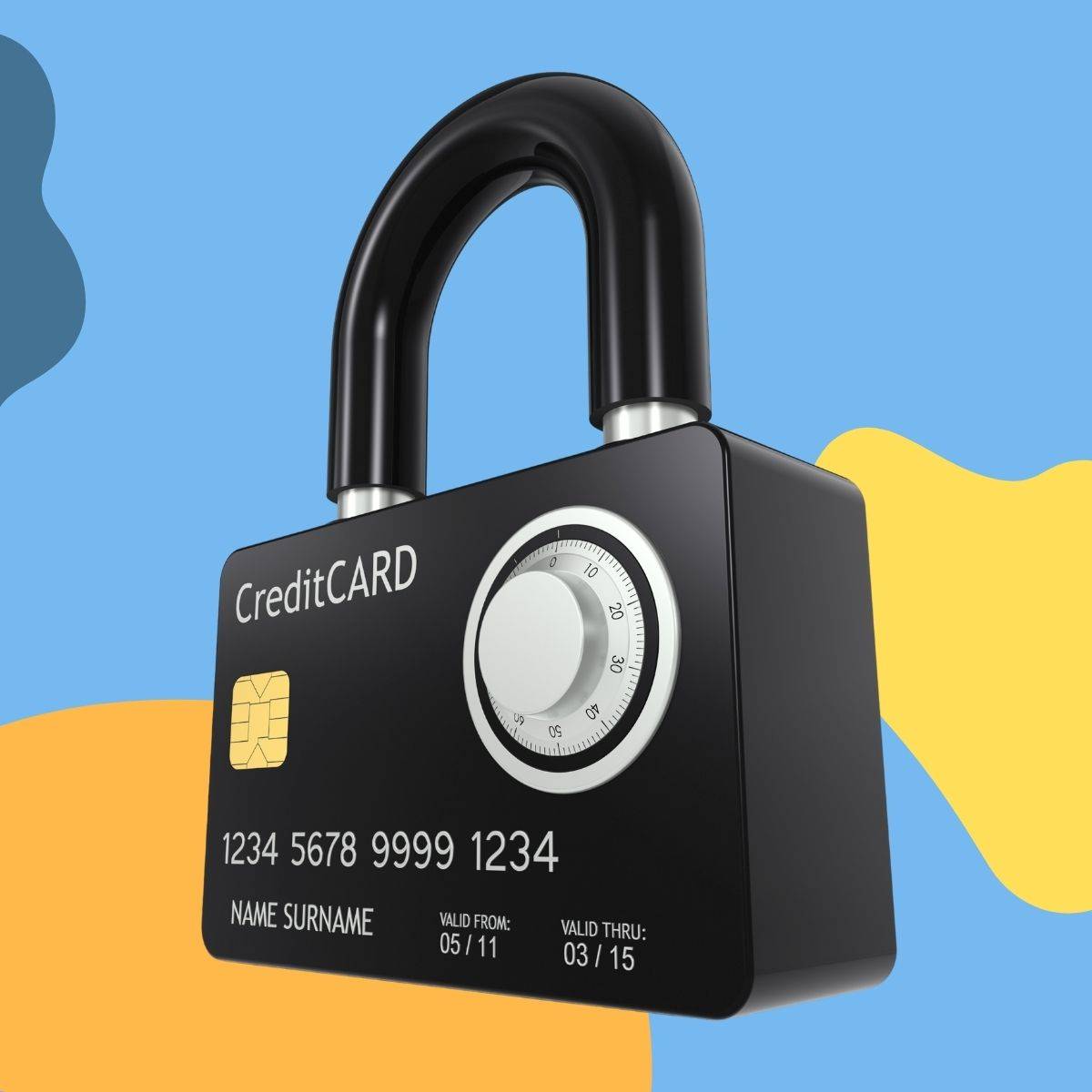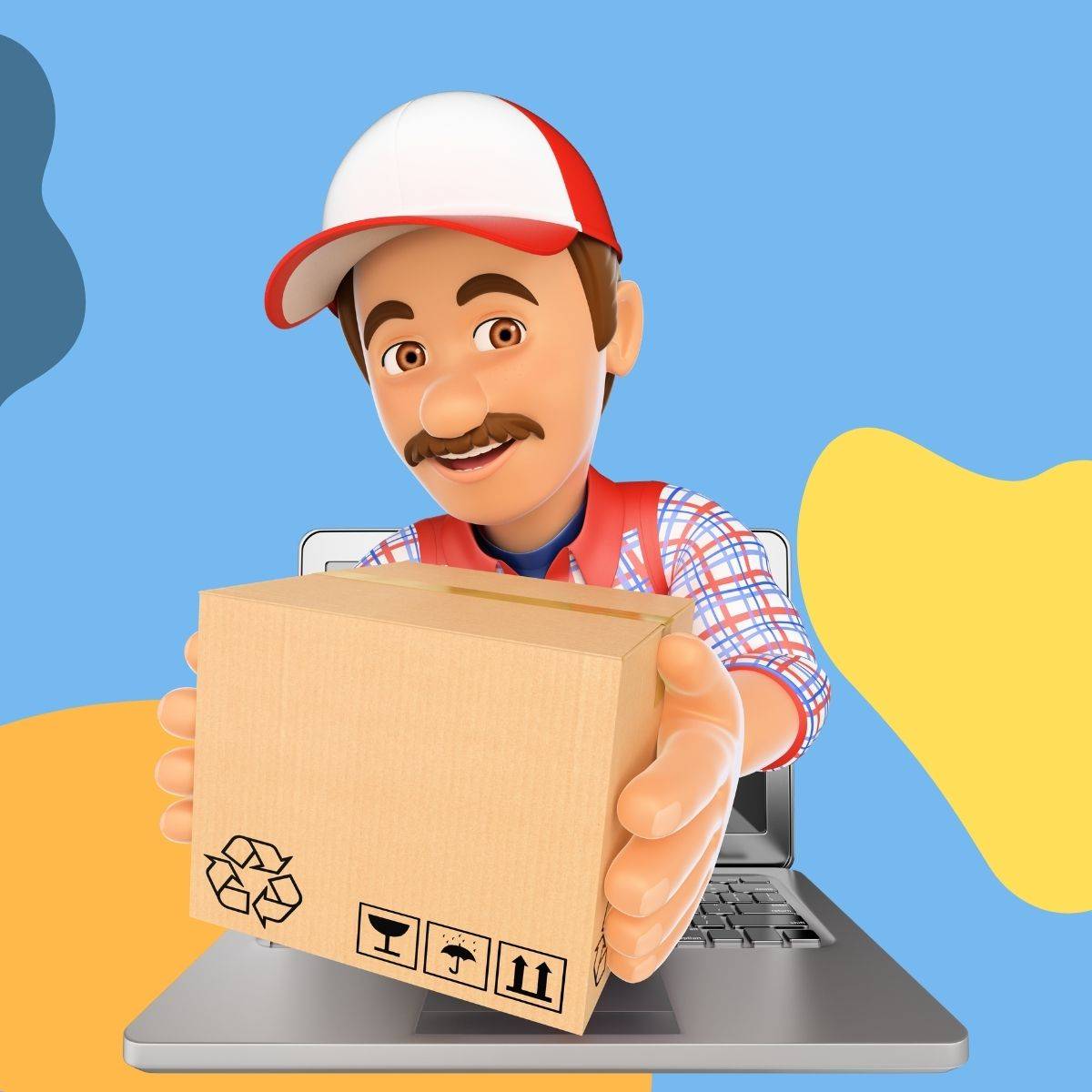 3. ENJOY FUN AND HEALTHY SNACKS DELIVERED AT HOME OR WORK. 100% SATISFACTION GUARANTEED

left to grab our January FAB BOX. Subscribe now!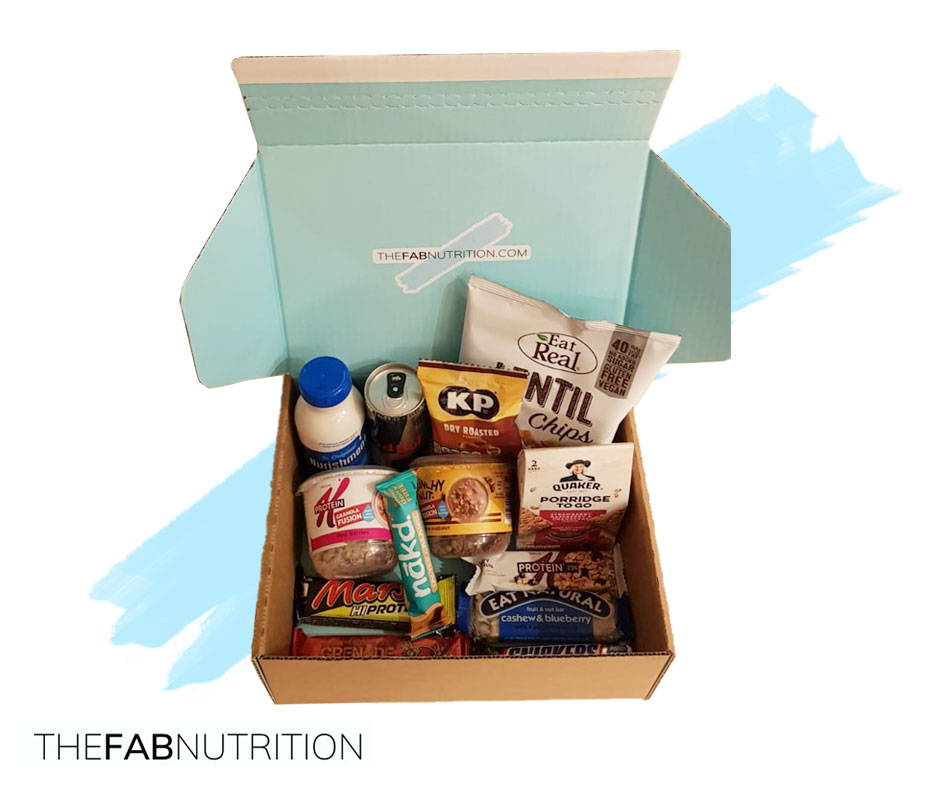 Are you struggling to make time for your well-being ?
Would you like to make more time for self care?
Or have you been disappointed by a box filled tasteless and cheap products?
FAB BOX is a Custom subscription box designed to treat your body and help you eat well. A snack box which is made for you to achieve your fitness goals .Our team picks up the right product you would need to have a healthy wellbeing. We spend much of our time finding the finest products to your door. Receive a handpicked selection of deliciously amazing natural health and wellness products to your home or workplace.
Not too small and not too big ,we have the best medium size box available online which have appx. 15 products.
Every box is full of the healthiest and tastiest high protein snacks sent to your door every month.
Each month we source different products from leading brands within the fitness industry.
Subscribe and save 50% on your first order and then 20% off every other month .You can cancel your monthly subscription any time with no minimum term.
You can even try one box for £29.99 with FREE shipping you will receive appx. 15 high protein products including; drinks, bars, snacks, powders & some surprises along the way.
FAST DELIVERY: Your first box will arrive in 2-3 days of purchase .If you subscribe monthly you will then be billed on the 1st of every month going forward with a box being sent out the next day.

Great variety of delicious snacks.

Free UK delivery to your home or workplace


Renews automatically, cancel anytime

High energy, nutritious snacks to fuel you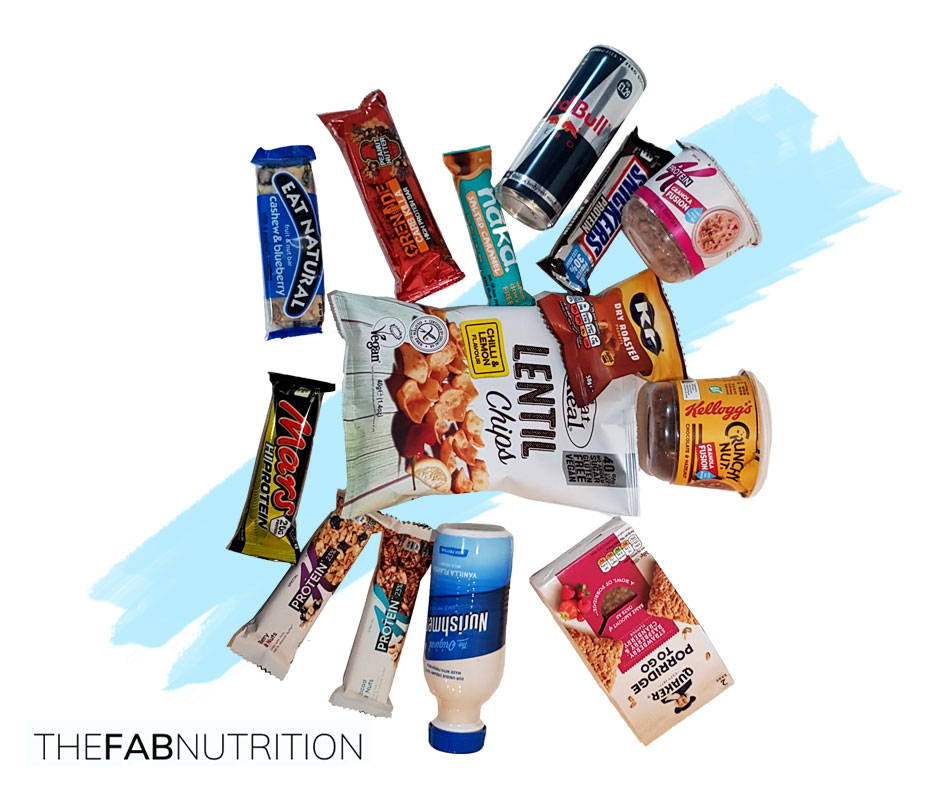 Opportunity of a lifetime
I came across the Fab Box and I was really impressed with the way that the company introduced local UK-based products. I am proud to say that I am a part of the Fab family.
Amazing
Just love it !
Can't wait for the next one 😍
High quality products
I tried many subscription boxes in the past but they all were local products but I am really impressed with the quality of products inside, All branded snacks. 5 stars
I ordered from my staff
We bought it for our staff to boost their energy level during these difficult times because of covid. My staff loved it.
Best sub box
Happy to review this box, great selection of snacks I would never be able to find myself, and so handy having it delivered each month, keep it coming!